Information, Referral, and Relocation provides information and referral functions designed for mobile military lifestyles. Individuals with unresolved needs are referred to the resource that can best address the needs. Specialists maintain a database of installation, Department of Defense, community, and national resources. It oversees all relocation service functions to assist with a PCS. Whether you are looking for services or programs aboard MCLB Albany or are needing assistance related to relocation, we can help point you in the right direction!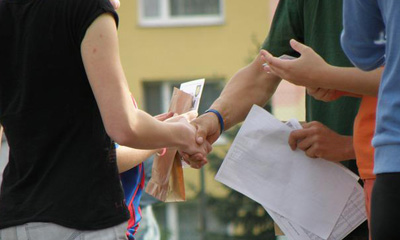 Welcome Aboard Brief
All newcomers; military and civilian personnel, are required to attend. Spouses of personnel are encouraged to attend.

Check our calendar for the next opportunity to attend.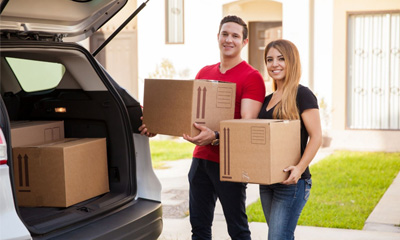 Permanent Change of Station (PCS) Brief
Mandatory for all outbound service members. Spouses are encouraged to attend. If you require, or elect to request, a sponsor for you new duty station; you may request assistance at this brief.

Check our calendar for the next opportunity to attend.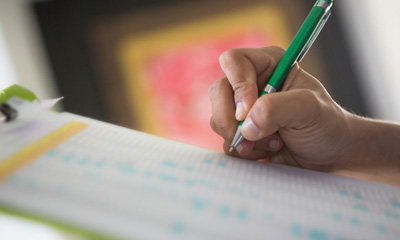 Pre-Move Financial Planning
Taking advantage of pre-move financial can help you save money and make you aware of your benefits. Requesting a sponsor can also ease your burden during a move.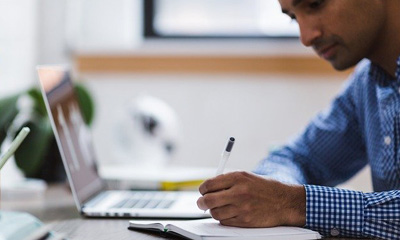 Defense Information Management System (DIMS)
Information on every military installation worldwide is contained in the DIMS program. Create a customized resource book for your new duty station by visiting Military OneSource.
Hours
Sunday
CLOSED
Monday - Friday
8AM - 4:30PM
Saturday
CLOSED
Closed Federal Holidays