The Family Readiness Program provides Marines, Sailors, and their families with valuable resources and problem-solving skills to navigate military life. Problem-solving skills are an essential aspect of workshops led by Marine Corps Family Team Building (MCFTB). Whether you're new to the military lifestyle or you're a seasoned family member, MCFTB is here to help!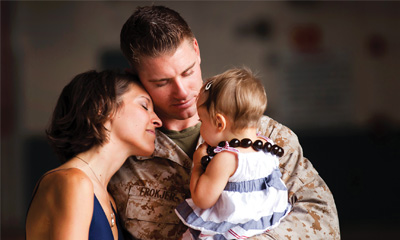 Readiness & Deployment Support
RDSP works in conjunction with the unit's URC to offer briefs and workshops that empower and educate service members and their families during all stages of a deployment.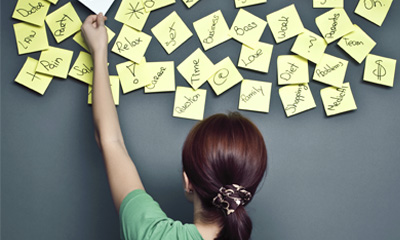 LifeSkills
We facilitate workshops that offer opportunities for personal and professional growth covering a broad spectrum in areas of communication, impact, relationships, and wellness.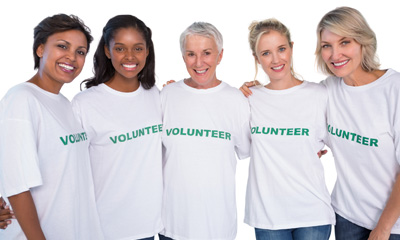 Volunteer Coordinator Program
The Volunteer Coordinator Program encourages Marines, Sailors, and families to get involved in their units, within the Marine Corps local communities. The Marine Corps has a long legacy of service to our nation and our community.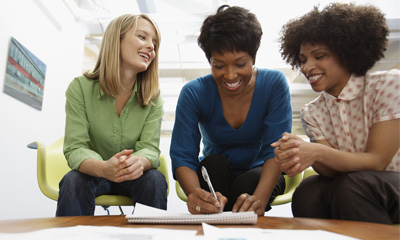 Unit, Personal & Family Readiness Program (UPFRP)
UPFRP is designed to help Marines and families achieve personal and family readiness. While the UPFRP is the responsibility of the unit Command, we train and support the Command Team.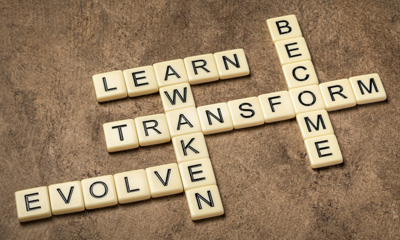 Chaplains Religious Education Development Operation (CREDO)
CREDO provides an assortment of opportunities to service members and their families. We offer retreats as well as workshops for individuals and married couples.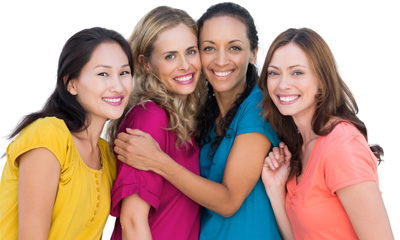 L.I.N.K.S.
Lifestyles, Insights, Networking, Knowledge, and Skills (L.I.N.K.S.) is a volunteer driven, team-mentoring program designed to meet the needs of the Marine and their family. We provide an introduction to the Marine Corps culture and lifestyle.
Contact Information
Marine Corps Family Team Building
Lifelong Learning Center
Bldg. 7122
Albany, GA 31704
Hours
Sunday
CLOSED
Monday - Friday
8AM - 4:30PM
Saturday
CLOSED
Closed federal holidays.