Contact Information
New Parent Support Program
Hours
Sunday
CLOSED
Monday - Friday
8AM - 4:30PM
Saturday
CLOSED
Closed Federal Holidays
The New Parent Support Program (NPSP) is a professional team of social workers, counselors, and registered nurses who provide education and support to Marine families who are expecting or raising children aged 0 -5 years old. The NPSP also hosts baby boot camp and group parenting classes, playgroups, and home visits for Marines and their families.
The New Parent Support Program (NPSP) is a voluntary strength-based parent education program which is delivered through education and support, secondary prevention, intensive home visitation services, parent support groups, and the ability to link parents to appropriate referrals and resources. Program eligibility is offered to all Marines, other military service members, family members who are expectant parents and parents of children from birth to five years of age. The NPSP Home Visitors (HV) are Registered Nurses, Licensed Clinical Social Workers, and Licensed Marriage and Family Therapists who specialize in newborn care, infant/child development, and parent education.
Through a variety of programs such as home visits, support groups, and parenting classes, the NPSP can help families adjust to having a new baby in the home, cope with stress related to deployment/post-deployment issues, change in family dynamics and/or improve parenting skills. Even if you have been raising your family for a few years, challenges may arise as your child grows and develops. The NPSP offers you the opportunity to express your concerns, ask questions about your baby, young children, enhance parent child relationships and parenting techniques, build skills, set goals, gain knowledge and access referrals.
All NPSP classes are FREE. Services provided by registered nurses or licensed cinical social workers.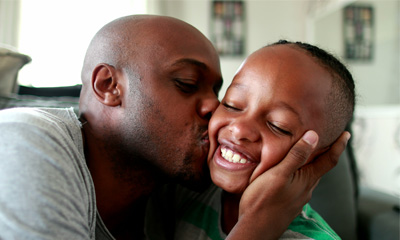 Parenting Workshop
Explore techniques for effective discipline of children ages 2 - 6 years.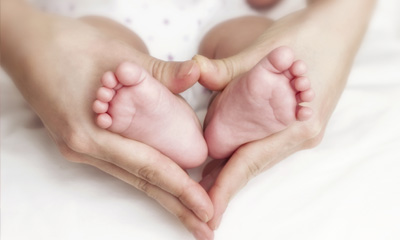 Infant Massage
Learn new ways to bond with your baby along with techniques to comfort, calm, and soothe your baby.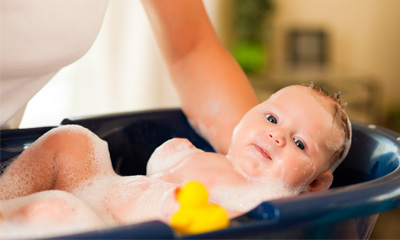 Baby Boot Camp
This class is for both Moms and Dads who are expecting parents in the third trimester. You will get to experience the Empathy Belly, learn the basics of newborn care and bringing baby home.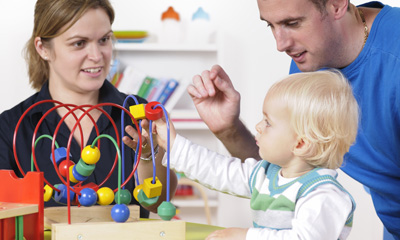 Home Visits
Parental coaching and education provided in your home, program office, or other location convenient to you. We are here to address questions/concerns.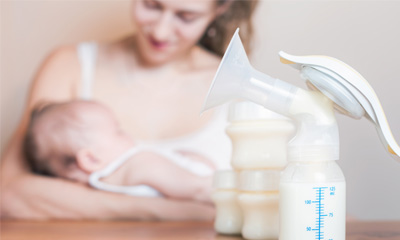 Breast Pump Loaner Program
Clients enrolled in NPSP are eligible to participate in the breast pump loaner program. This program enables clients to use the Medulla breast pump for the duration of breast feeding. Includes supplies and training from a certified lactation counselor.