The Family Member Employment Assistance Program (FMEAP) provides resources and services to support military spouses' and dependent family members' employment related needs from resume building to interview tips to education scholarships and opportunities.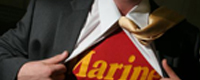 Career Development
Having trouble deciding what to do with your career? Unsure where to begin? Our Career Development Team can assist.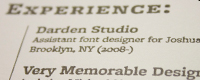 Resume Assistance
What is your resume saying about you? We provide the latest advice and development techniques, ensuring your resume gets the job done. Literally.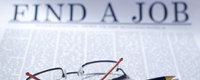 Job Search
Finding the perfect job is not easy. Our team will help you implement a search strategy, using industry knowledge and the best tools available.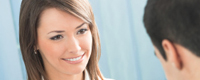 Interview Techniques
Your resume is only part of the solution; winning the interview, gets the job. Our techniques & practices will help you succeed.
Hours
Sunday
CLOSED
Monday - Friday
8AM - 4:30PM
Saturday
CLOSED
Closed Federal Holidays